We love fashion (no shit). Our steamy T-shirts and cheeky signet rings are designed to be a source of fun and self-expression. But, the fashion industry produces a lot of clothes: between 100 and 150 billion items yearly. Out of those items, some 87% ends up being burned or dumped. That's like one garbage truck of textiles being burned or tossed every second. So, even though we love fashion, we are also conscious of the effect our designs have on our planet and people.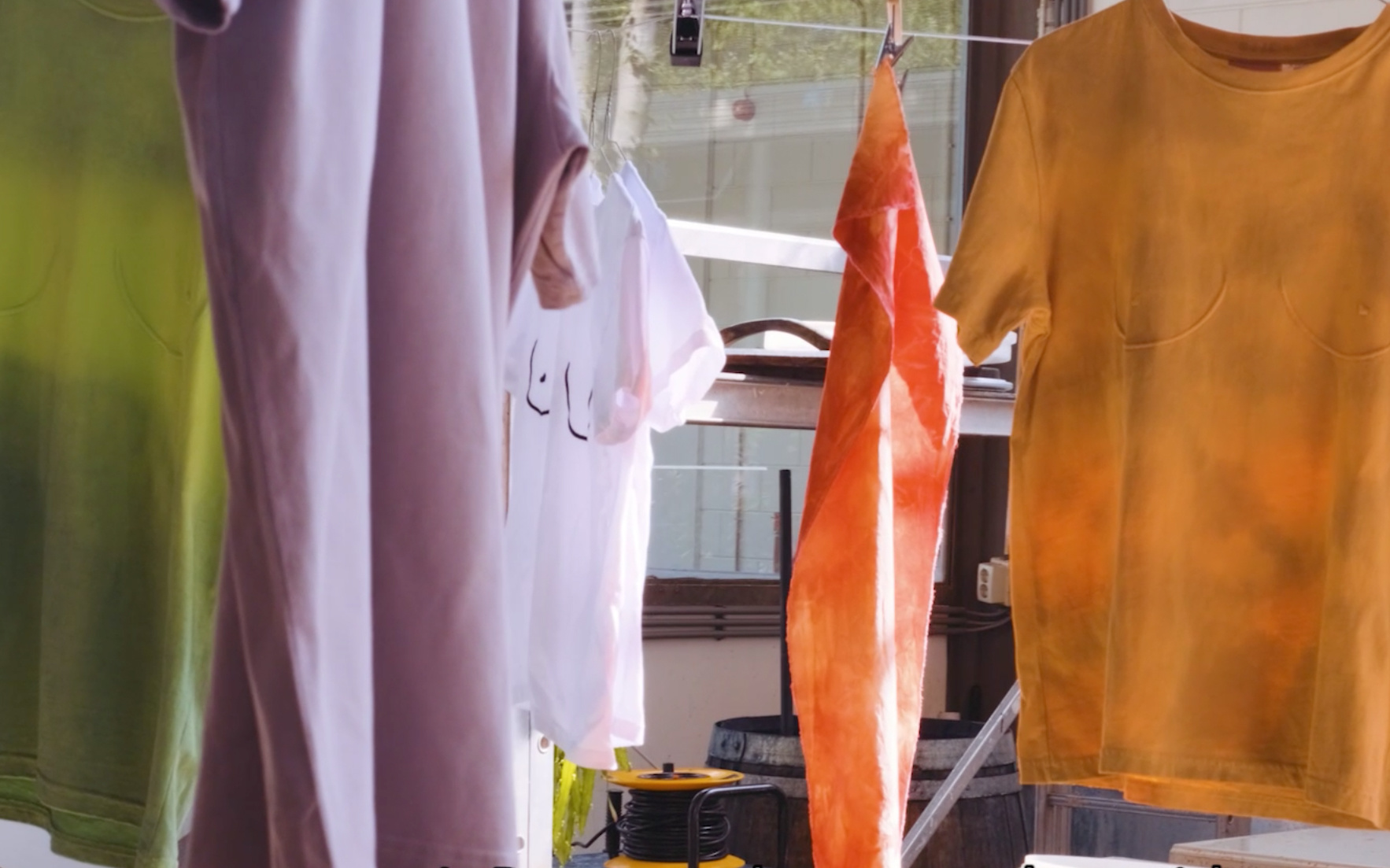 Design
It all starts in our Amsterdam office. Here, we think of designs that'll be a lasting addition to your wardrobe. This means that our designs defy trends and seasons, balancing wearability and individuality. We often take our sweet-ass time for this, considering sustainable materials and ways of production, and delivering in low-quantity drops rather than seasonal collections.
Garment production
The majority of our clothes (like our T-shirts and socks) are GOTS certified and made from organic cotton. Short for global organic textile standard, GOTS ensures quality in ecology and social responsibility. After passing annual on-site inspections of ecological and labour conditions, both our partnering factory in Turkey and India (alongside suppliers throughout the chain) hold a Scope Certificate - they exclusively are allowed to process GOTS goods.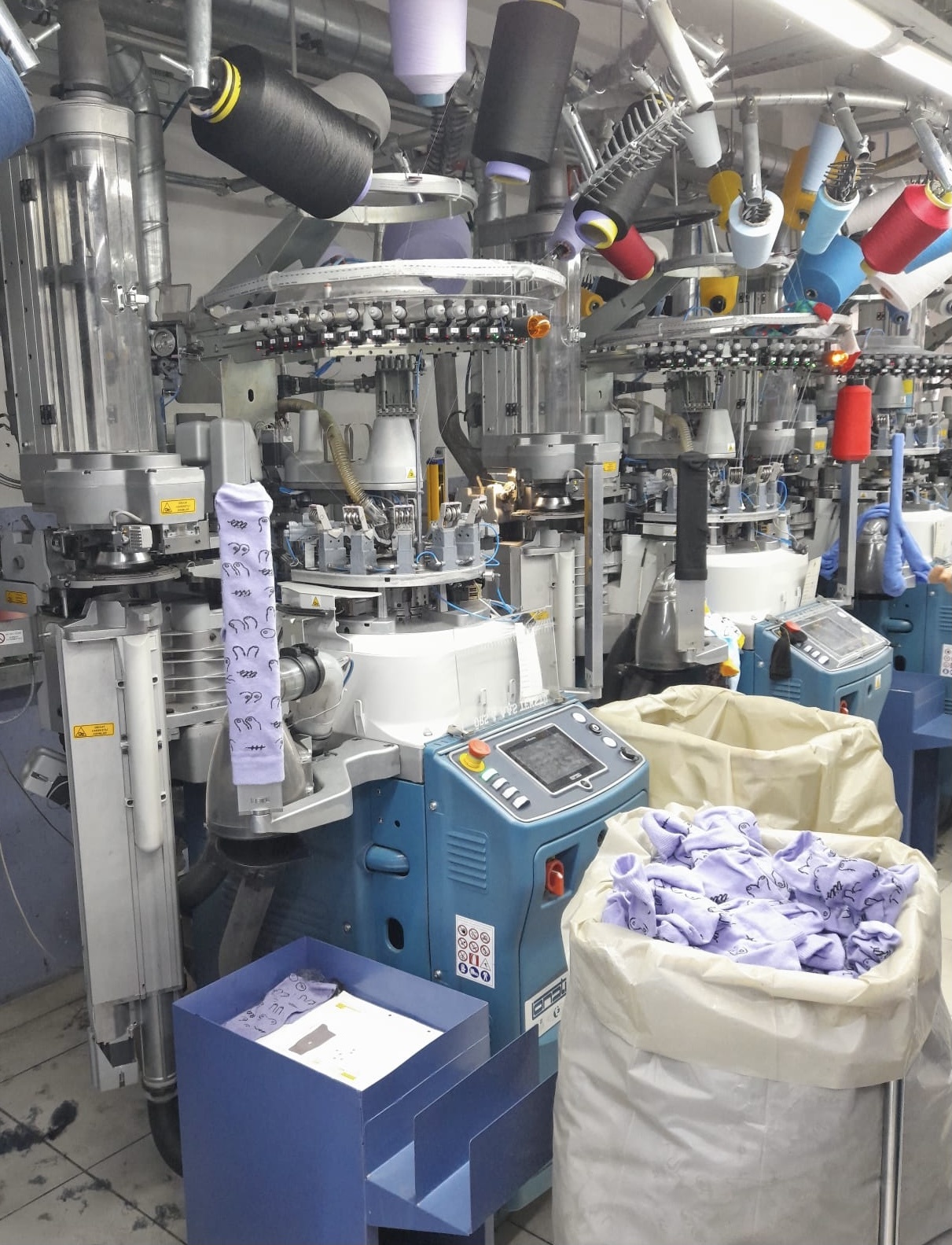 Jewellery production
All our jewellery is produced in a Thailand-based factory that complies with the BSCI (Business Social Compliance Initiative), enforcing international labour standards protecting workers. It also meets the EU's REACH regulation (Restriction, Evaluation and Authorisation of Chemicals), restricting hazardous substances like nickel or lead.
We exclusively use conflict-free metals and 925 sterling certified recycled silver. This reduces the negative impact of metal mining on environmental and labour conditions and ensures our materials haven't been mined in an area of armed conflict nor traded illicitly to finance fighting. All our shiny gems are human-made Swarovski gemstones, meaning they are not mined but created in a lab under ecologically and ethically sound conditions.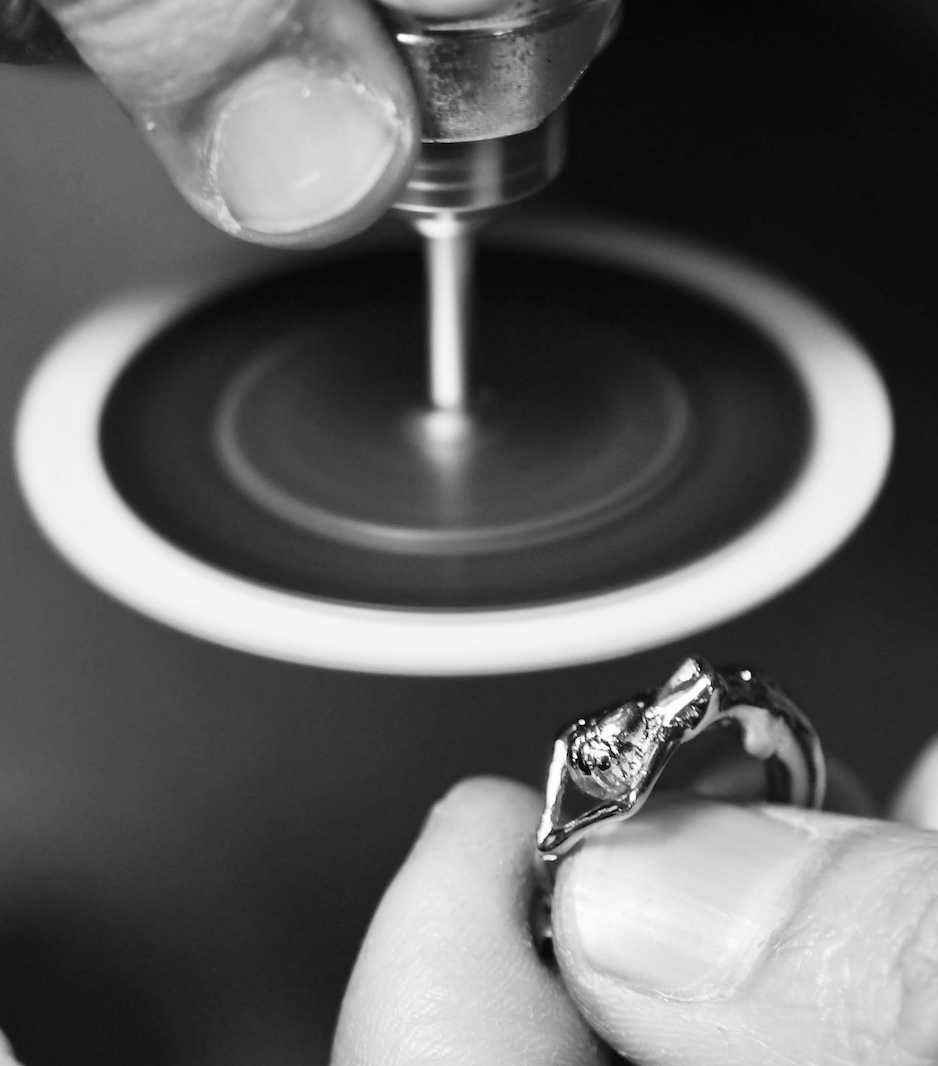 The sustainable cherry on top
All our items are shipped in biodegradable or recycled plastic, complete with a recycled paper hangtag. Including garment care with all items, we encourage you to wear them over and over again.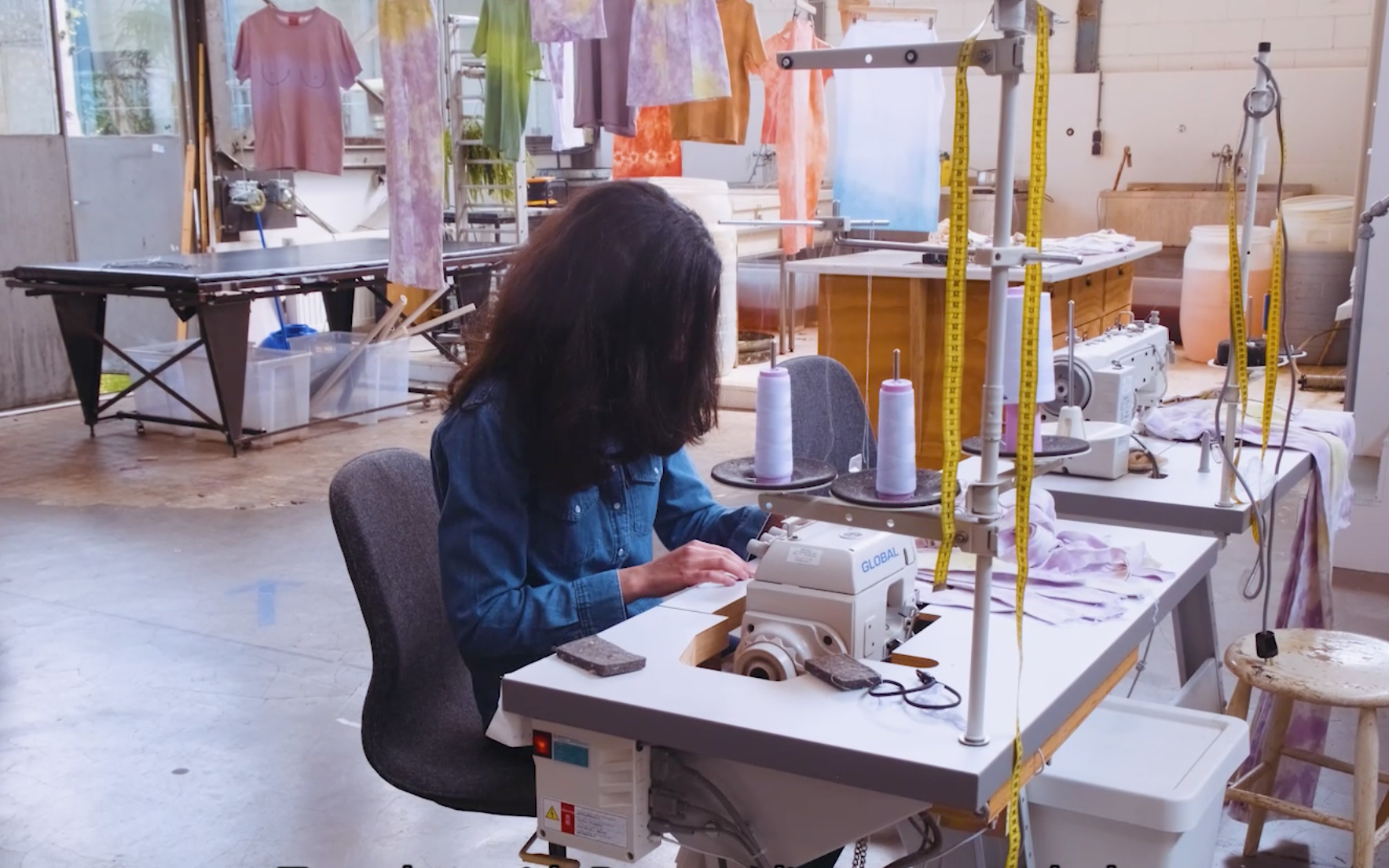 Boro Atelier